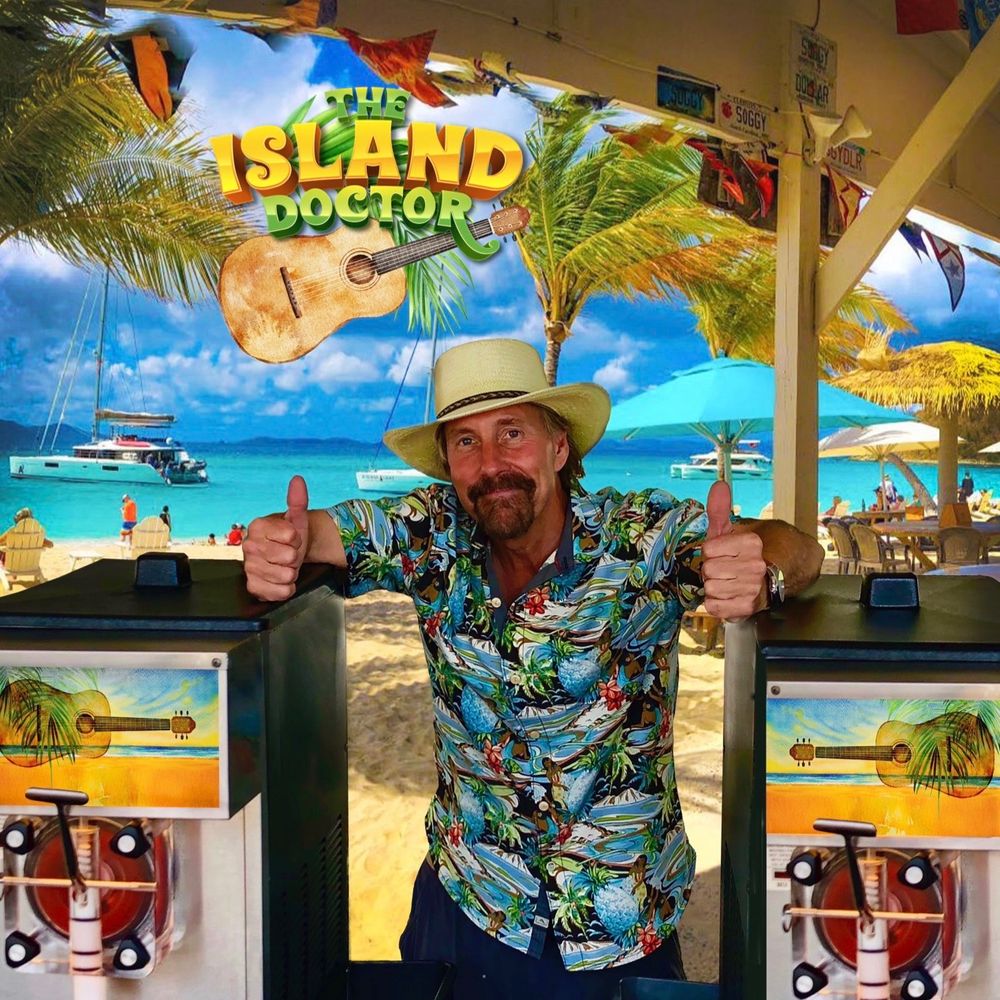 What's up Doc ?
Offering the best in island style entertainment Make an appointment today with the island doctor Please use the contact form ....
Live entertainment with an island attitude
Solo Guitarist/Vocalist/Entertainer featuring a variety of musical styles for all types of special events and different types of venues. 
Corporate events / hotels/resorts/upscale restaurants/country clubs/yacht clubs as well as grand openings of any type of business.
The Doc provides the perfect cocktail / dinner hour with music consisting of island jazz, easy listening tunes as well as island style dance music. If you're planning a Luau, a tropical theme event or any type of celebration, look no further for the Doc's got the cure. Make your next event one to remember and make an appointment with " The Island Doctor "